Purchasing kitchen appliances can be a bit of an overwhelming task that takes a lot of thought and attention. New features and technologies are constantly evolving and being added, so there are many options to choose from. Because a good kitchen design is all about the little details, one of the most important ways to ensure that your kitchen is functional as well as beautiful is to choose your appliances attentively. That said, here are a few tips to help you make a decision when you're ready to buy kitchen appliances.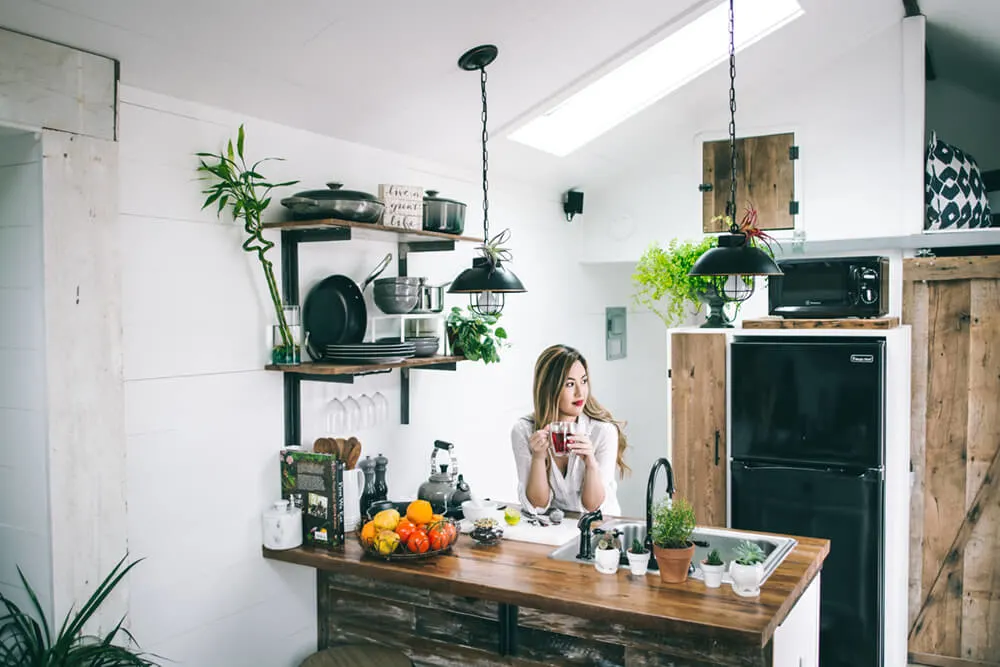 Consider the Size of Your Space
It is mandatory to measure the space you've specified for the refrigerator in your kitchen. If you overlook taking the right measurements, you can risk buying a huge fridge that cannot fit into a small space. The most important thing to do when buying a new appliance is to figure out where it will go. Whether you're buying the appliance for a new house you've just moved into or installing a new device in an existing area, you need to measure the height, width, and depth of the given space. Make sure you measure it twice and write the measurements down on a piece of paper for future references.
Know Your Budget
When you're purchasing new appliances you don't need to break the bank. Set a budget and stick to it. Try to establish more realistic ideas about what is right for you and your financial plan. Don't get attracted to industrial-sized appliances that have jaw-dropping features and lavish finishes while they're way over your budget. However, you can always look for options like gift cards that can provide you with great prices that match your budget. If you want to know more about gift cards and coupons on a fixed-price online marketplace, this link can explain more about how they work. For now, settle for something functional, appealing to the eye, as well as affordable. Later on, you can purchase your dream appliance once your budget allows it.
Consult an Expert
It is very helpful and practical to have a knowledgeable, unobtrusive, friendly person who can guide you through the daunting process of purchasing an appliance. If the seller is pushy in any manner, you're free to leave and look for another retailer. Pushy salesmen only want to sell items for commission; they're not concerned about recommending the best items. Look for stores with very knowledgeable and dedicated professionals who are ready to help you with your purchase.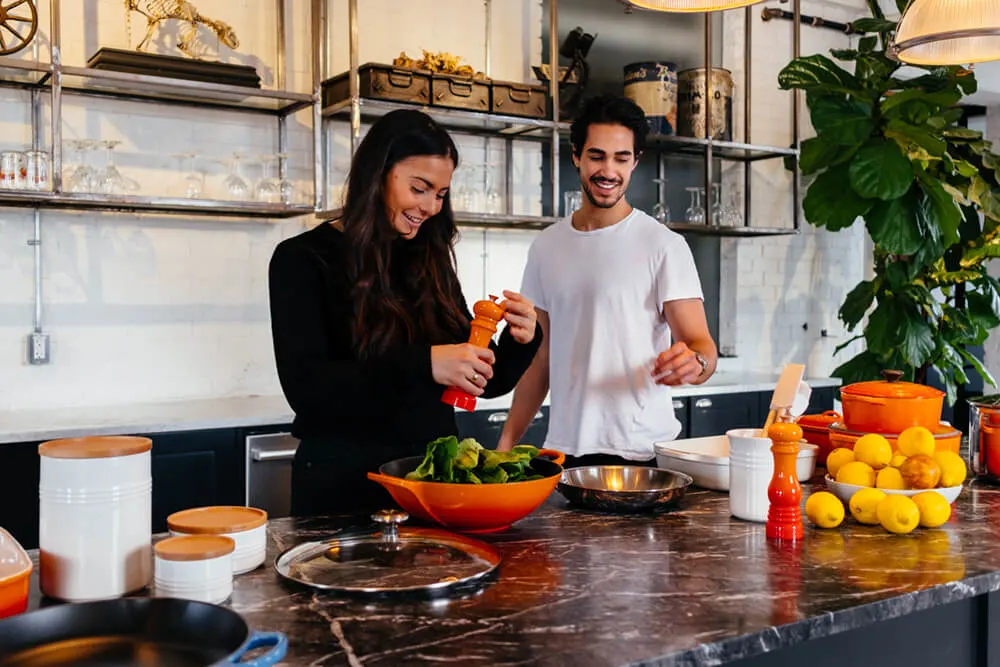 People say that the kitchen is the center of any home and it's not so hard to understand why. Your kitchen isn't only a space where you perform many chores at home, such as cooking, cleaning, and food storing, but it is also a part of your home that needs to look stylish. A modern kitchen has the right combination of shape and function. In short, choosing the best appliances can help you make use of your kitchen space. That's why we have listed a few tips to help you when purchasing kitchen appliances to ensure that you're making the right decision and prevent buyer's regret.
If you find this page helpful, please pin or share it :)