Let's ​Make Meal Planning Simple!
Solutions to Two of Life's Biggest Problems:
Where Did All of My Money Go & Why Is There Nothing to Eat?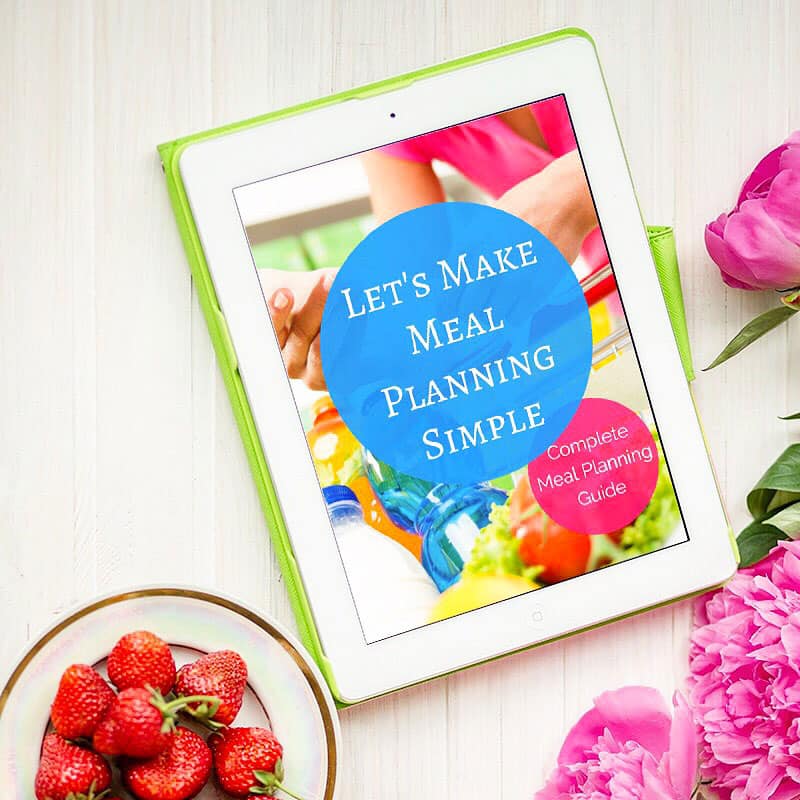 I Had No Choice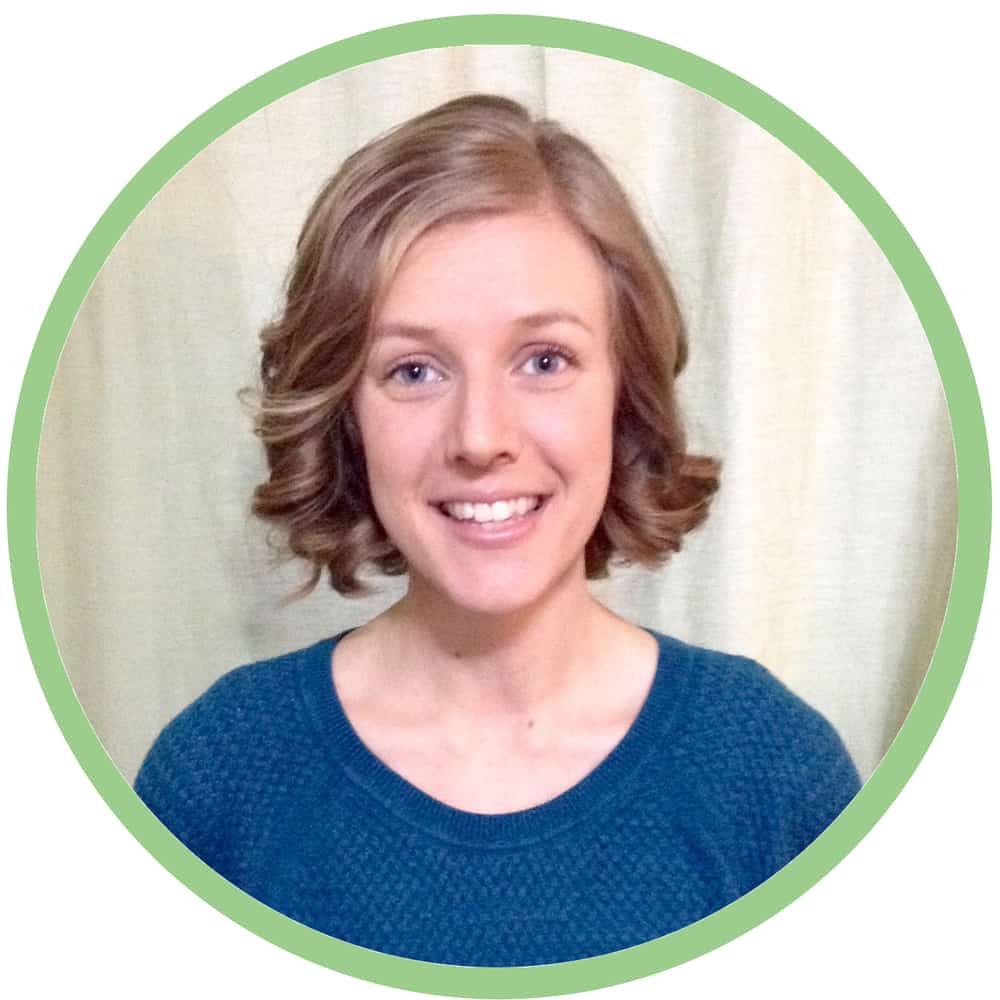 Hi! I'm Christine.
I've been an avid meal planner from the day I got married, not necessarily by choice. You see, there was absolutely no money to spare and I looked for ways to stretch every single dollar we had. I focused on saving money on groceries through meal planning since food was our second biggest expense each month, after our mortgage.
I made efforts to meal plan every week so that we could stay out of debt and, with any luck, pay off debt too. I researched various methods, most of which didn't really work for me, which led me to figuring out my own method.
Then, I Had No Time
When I went to work full time, I saw our grocery bill creep up higher and higher because I didn't have the time and energy to cook from scratch or find the best deals. We were also getting takeout more too ($$$) because when I'm exhausted and starving, I seem to stop caring about our budget.
It felt like I could either save time or save money, but not both.
I started changing my meal planning system and my grocery shopping routine so that we could get dinner on the table faster each night and lower our food spending.
The result is this meal planning guide: the worksheets I made, my time and money saving hacks, plus an example of a what a weekly meal plan looks like (including the grocery list and recipes for you to use).
One of the best parts about this method is that is can work for anyone! It will be completely adapted and customized for you, your diet, and your busy life.
"I am LOVING your meal planning guide. Over the last few weeks we have gone from spending hundreds every week on groceries/eating out and wasting so much of it to spending roughly $75-$100 a week to feed our family of four!!! Oh em gee!! My husband and I are building a house and need all the extra mullah we can get."
– Danielle R.
What's Included:
checkcheckcheck
Step-by-step instructions that break down each part of the process so that you can conquer meal planning once and for all.
Expert tips that will save you money, allow you to breeze through your grocery store quickly, and spend less time in the kitchen.
All of the worksheets you need so that you can take action and start meal planning today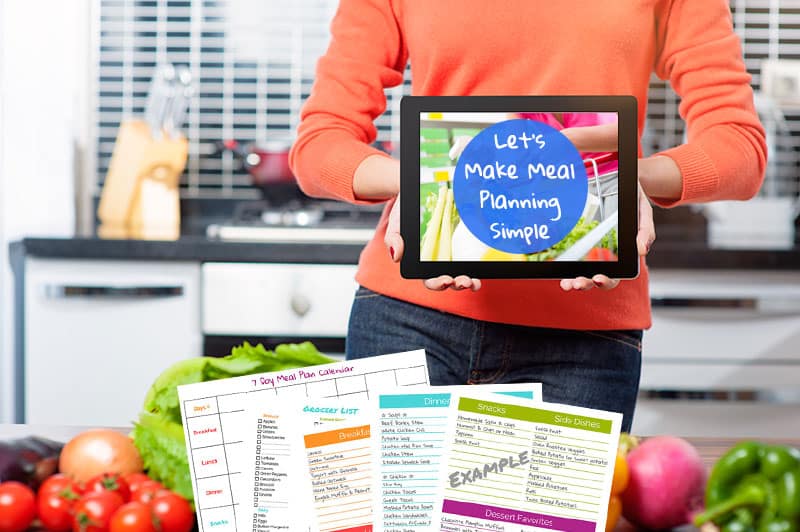 You'll Also Get These Bonuses:
Bonus #1:
A full, pre-made meal plan complete with grocery list and recipes for a whole week: breakfasts, lunches, dinners, snacks, and desserts! This is meal planning in action. Even if the recipes aren't quite to your taste or don't fit your dietary restrictions, you'll understand the thinking process that goes into meal planning and see how all of the expert tips get applied in a real week! ($10 value)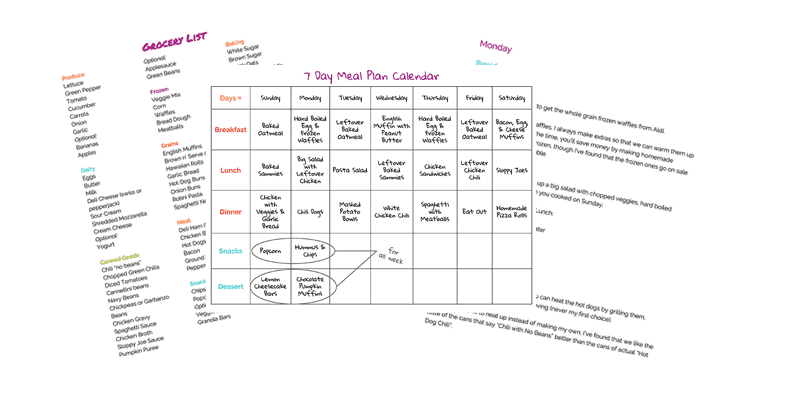 Bonus #2:
The flexible meal planning worksheet. If assigning meals to specific days feel too restrictive, this more flexible planning worksheet will help! ($3 value)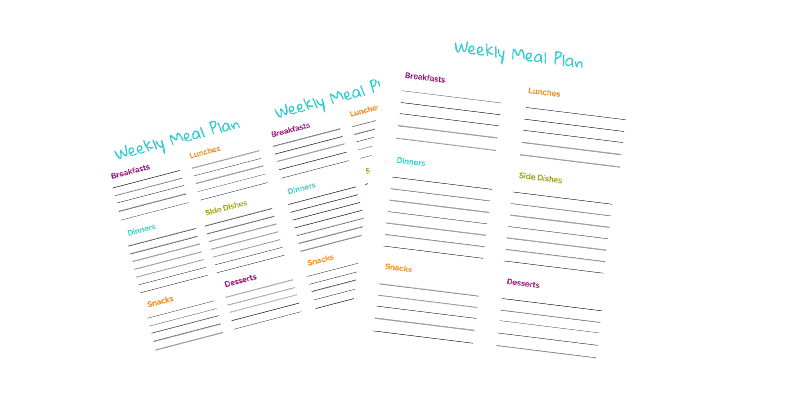 Get Started:
4 Factors That Set This Meal Planning Guide Apart from the Rest:
1. It's designed to be quick. Once you get through your first week, you will be able to create weekly meal plans in record time. I can now make our weekly meal plan and grocery list in 15 minutes. I can do our grocery shopping for the entire week in less than an hour. Most of the meals in the premade meal plan can be on the table in 30 minutes or less (most of them, much less). Meal planning does not need to take up a huge chunk of your life to be effective!
2. It gives tons of real life examples. These tips are based on real, everyday life. From super quick backup meals when you're in a pinch, to making good use of leftovers, to having snacks and desserts on hand for when you're feeling snacky — there are plenty of examples that you can apply and adapt for yourself. Even if the meals in the premade meal plan aren't to your taste, you'll still get a huge benefit from seeing meal planning in action. It gives you a glimpse into the thinking behind my meal plan and shows how I apply the tips and tricks from the guide.
3. It finds the balance between saving time and saving money. I used to be able to save tons of money when I had the time to cut coupons and cook everything from scratch. Then, when I had less time on my hands, I spent too much money on takeout and convenience foods. Over time, I figured out how to balance the two. You'll learn tons of tips and find the balance between saving time and saving money for yourself.
4. It can work for anyone! Big family or one person. Organic diet or food allergies or picky eaters. As you fill out the worksheets, you will customize this meal planning method to work for your specific situation.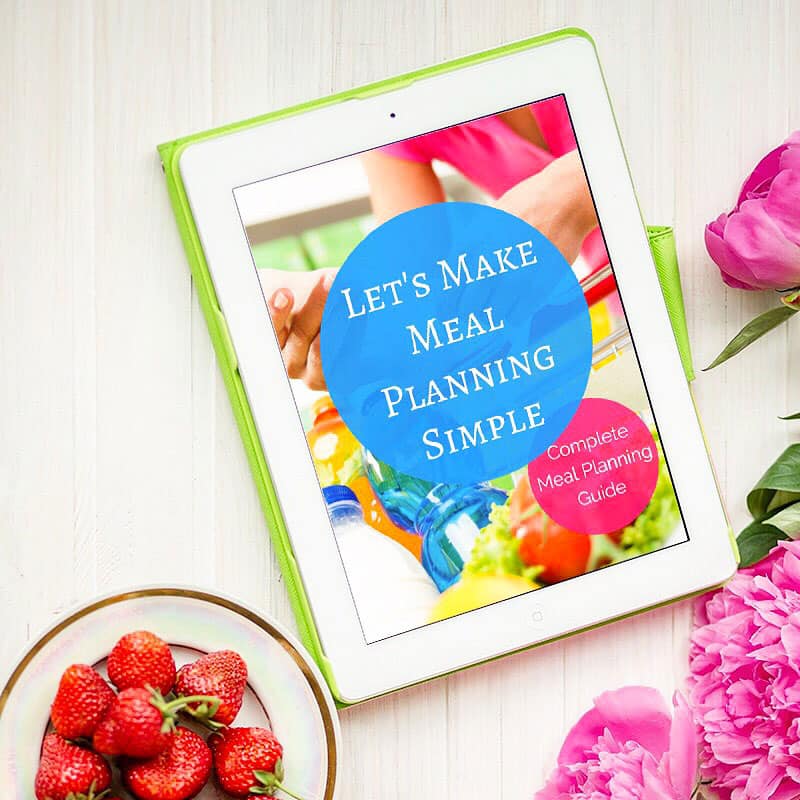 FAQs
How Long Does Meal Planning Take?
The more you do it, the less time it will take. I can make our weekly meal plan and grocery list in 15 minutes. It might take you a bit longer at first when you're new to the system. This method is designed to take as little time as possible and there are many time saving tips throughout the guide.
My Family Deals with Food Allergies, Can I Use This?
This meal planning method can work for anyone! You'll fill out the worksheets with meals that will work for your situation. You will most likely have to make adaptations to use the bonus one week meal plan, as it is written without any food restrictions.
How Much Money Can I Save?
That totally depends on your priorities and what you eat. We currently spend about $70 per week for groceries for two adults. The amount you save is totally up to you! If you're currently getting fast food and takeout multiple times per week and you switch to meal planning and eating at home, your savings could be huge. Even if you have food allergies to contend with or eat mostly organic, there is always room for savings and improvement!
When Will I Get My Guide?
Immediately! You'll be able to download the guide and premade meal plan as a PDF immediately after purchase. You can then print them or view them on your device.
Do You Provide a Money Back Guarantee?
Yup! If you go through this guide and don't get any help from it, I'll gladly refund your purchase in full. no questions asked. This is the system that I have refined and used for years and I truly believe that there is something in this guide for everyone.
Get Started: