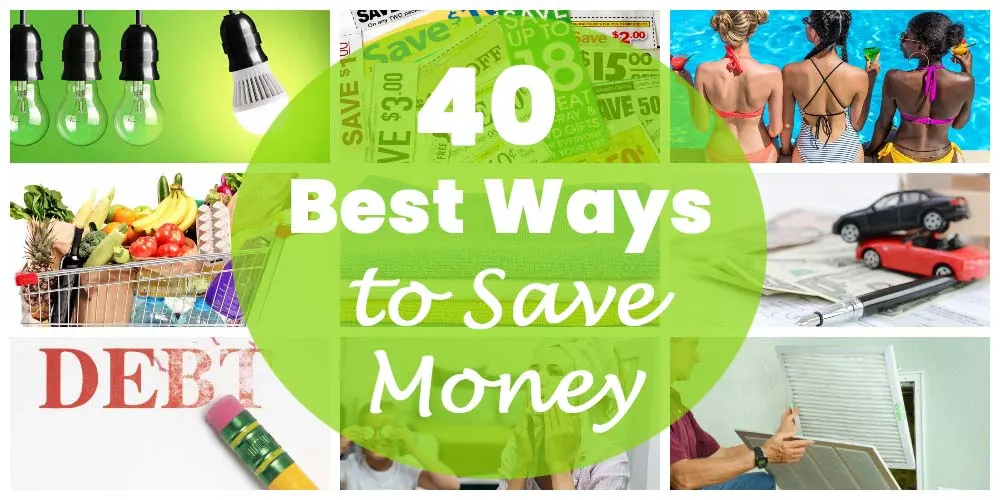 If you are on a tight budget and need to save money fast, check out our list of the most popular money-saving tips.
On a Tight Budget, Every Dollar Counts
For many years, my paychecks quickly evaporated because of rent, car expenses or utility bills. I know that it's particularly important to find the best ways to save money when you are on a tight budget.
Check out this list of 40 money saving tips. Help us improve this page by creating a quick account to upvote the best ideas (or perhaps even submit new ideas!).
40 Best Ways to Save:
Push your idea
Login
0

/2000